February 18, 2018; Los Angeles, CA, USA; Team LeBron forward LeBron James (23) of the Cleveland Cavaliers reacts with Team Stephen guard DeMar DeRozan (10) of the Toronto Raptors in the second half of the 2018 NBA All Star Game at Staples Center. Mandatory Credit: Bob Donnan-USA TODAY Sports
DeMar DeRozan could not get past LeBron James in the Eastern Conference as the Toronto Raptors were getting constantly eliminated by the King's teams in the playoffs.
The current San Antonio Spurs' star shared a hilarious story on the latest episode of J.J. Redick's podcast, "The Old Man & The Three."
James, who is one win away from his fourth NBA title, once called a play for the Toronto Raptors, when a teammate of DeRozan forgot about it.
The Raptors never got past James in the playoffs, as the Los Angeles Lakers were out of the postseason for the 2018-19 season.
DeRozan thought he may escape James when he was traded to the Spurs in the summer of 2018 in the blockbuster Kawhi Leonard trade.
However, LeBron followed the guard/forward to the Western Conference by signing with the Los Angeles Lakers in the 2018 free agency.
Previous articleMavericks' Dwight Powell gives update on Achilles rehab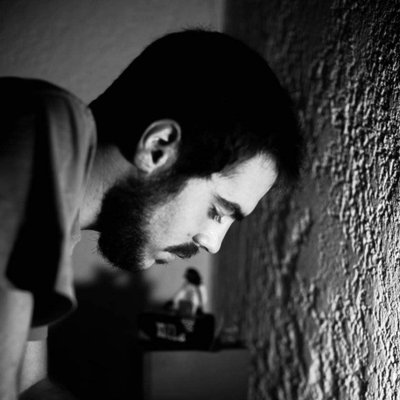 Social media manager and contributor in Talkbasket.net. A basketball fan of the NBA and what it represents as a league. Worked for a while in Greek media and websites.