Photo: NBA/Twitter
Dwight Howard entered a new chapter in his career, after winning the championship with the Los Angeles Lakers last season.
The Philadelphia 76ers and president Daryl Morey welcomed the veteran center and Howard replied that he is grateful for the opportunity.
Thank you. I am very grateful for this opportunity. Let's bring a chip to Philly.
— Dwight Howard (@DwightHoward) November 21, 2020
This move reunites Howard with Daryl Morey, the new Sixers president of basketball operations. As the general manager of the Houston Rockets, Morey signed Howard to a three-year, $70 million free-agent deal in 2013.
Previous articleMarkieff Morris reacts to his brother Marcus Morris re-signing with the ClippersNext articleRajon Rondo signs with the Hawks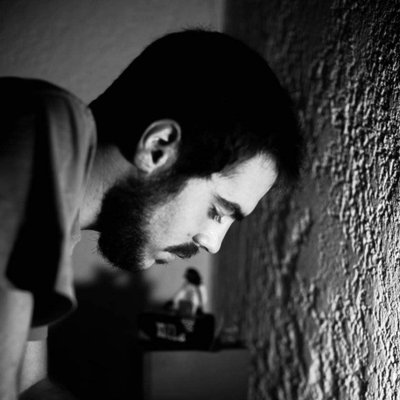 Social media manager and contributor in Talkbasket.net. A basketball fan of the NBA and what it represents as a league. Worked for a while in Greek media and websites.