Photo: Michael Reaves/Getty Images
Goran Dragic is going to continue playing for the Miami Heat, as he signed a two-year deal with the last season's NBA finalists.
Jimmy Butler did everything in his power to keep his teammate on the Heat's roster. As a result, he used his intimidating skills including half-jokingly threaten Dragic, if he does not come back, per Tim Reynolds of the Associated Press.
Butler and Dragic were the veteran leadership on a young team as the Miami Heat. They helped the franchise to make its sixth Final appearance in its history.
In particular, Dragic averaged a career-high 19.1 points in the postseason along with 4.4 rebounds an 4.6 assists in 17 games.
More Goran Dragic to AP: Jimmy Butler called him last week and (half-seriously, we think) suggested physical violence could be coming his way if he didn't return to Miami. "Jimmy's a tough guy. … I didn't want him chasing my ass," Dragic said.
— Tim Reynolds (@ByTimReynolds) November 20, 2020 Previous articleReal Madrid extends winning streak to five games in Facundo Campazzo's farewell game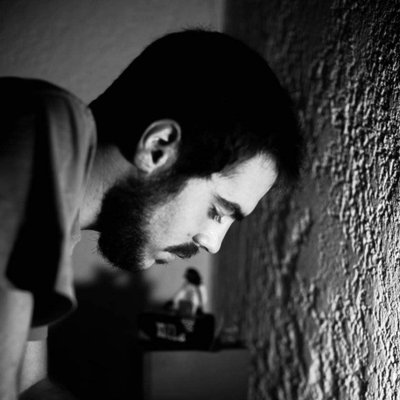 Social media manager and contributor in Talkbasket.net. A basketball fan of the NBA and what it represents as a league. Worked for a while in Greek media and websites.