Photo: David Richard-USA TODAY Sports
Gordon Hayward's move to the Charlotte Hornets has not concluded, yet, according to Adam Himmelsbach of the Boston Globe.
The initial report suggested that Boston and Charlotte agreed on a sign-and-trade deal for the veteran forward.
Hayward opted out of the last year of his contract with the Celtics becoming one of the biggest names in the free agency this offseason.
According to Adrian Wojnarowski, Hayward signed a four-year, $120 million deal with the Charlotte, though the deal between the Celtics and the Hornets still to be concluded.
The Butler product averaged 17.5 points, 6.7 rebounds and 4.1 assists per game for the Boston Celtics.
Per multiple league sources, a Celtics/Hornets sign-and-trade involving Gordon Hayward is still being discussed.
— Adam Himmelsbach (@AdamHimmelsbach) November 22, 2020 Previous articleNerlens Noel joins the Knicks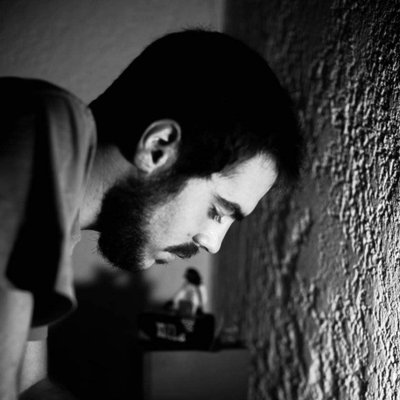 Social media manager and contributor in Talkbasket.net. A basketball fan of the NBA and what it represents as a league. Worked for a while in Greek media and websites.