Photo: Kim Raff/Associated Press
The Brooklyn Nets are adding useful pieces around Kyrie Irving and Kevin Durant. After keeping Joe Harris on the team, the Nets agreed terms with veteran forward Jeff Green.
Green will make the veteran's minimum salary, per HoopsHype's Michael Scotto. He was a prominent role player for the Rockets last season.
Green averaged 12.2 points and 2.9 rebounds in 22.6 minutes per game playing as a small-ball forward/center in Houston.
Previous articlePaul Millsap returns to the Nuggets for another season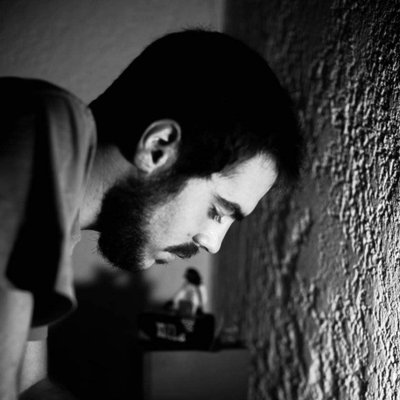 Social media manager and contributor in Talkbasket.net. A basketball fan of the NBA and what it represents as a league. Worked for a while in Greek media and websites.