Photo: Steve Mitchell/USA TODAY Sports
Jimmy Butler was incredible in Game 3 of the NBA Finals between the Lakers and the Heat. After he made a basket in the last minute of the game, that brought Miami nine points ahead of the Lakers, the Heat's superstar said "you're in trouble" to the Lakers' bench.
Butler explained the reason he trash-talked the Lakers squad referring to something LeBron James said to him in the first quarter.
"Bron said it to me at the end of the first, I said it to him at the end of the fourth quarter," Butler claimed in his media availability.
The Lakers were in trouble from the start of the contest, as Butler attacked the paint relentlessly to finish Game 3 of the Finals with 40 points, 13 assists and 11 rebounds and lead the Heat to the victory.
Game 4 is on Tuesday.
Previous articleLeBron James calls Jimmy Butler's performance "phenomenal" following Game 3 loss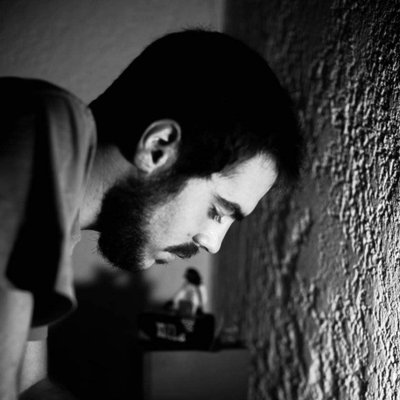 Social media manager and contributor in Talkbasket.net. A basketball fan of the NBA and what it represents as a league. Worked for a while in Greek media and websites.