Photo: Nick Wass/Associated Press
Joe Harris returns to the Brooklyn Nets on a four-year, $75M deal, according to Adrian Wojnarowski. The sharpshooter was an unrestricted free agent.
Harris was one of the first pieces general manager Sean Marks acquired in his first year as the Nets' executive.
The former Cleveland Cavaliers guard became an important part of the Nets' rebuilding process helping the organization become an attractive destination for free agents.
Harris ended the previous season with a career-high 14.5 points per game shooting 42% from beyond the arc.
He had also career-highs in rebounds (4.3) and shot attempts per contest (11.4).
Free agent guard Joe Harris has agreed to a four-year, $75M deal to return to the Brooklyn Nets, his agent Mark Bartelstein @PrioritySports tells ESPN.
— Adrian Wojnarowski (@wojespn) November 21, 2020 Previous articleJerami Grant signs three-year deal with PistonsNext articleChristian Wood agrees to three-year deal with Rockets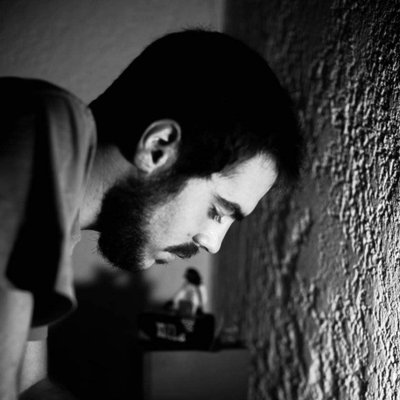 Social media manager and contributor in Talkbasket.net. A basketball fan of the NBA and what it represents as a league. Worked for a while in Greek media and websites.