Photo: Soobum Im-USA TODAY Sports
The Sacramento Kings are showing 'real interest' in adding unrestricted free agent Hassan Whiteside to the team.
Brian Windhorst broke up the news on ESPN's "The Jump" with various Kings' reporters and beat writers suggesting the Kings might pursue the veteran center.
ESPN's Brian Windhorst said on "The Jump" the Sacramento Kings might have interest in Hassan Whiteside.
— Jason Anderson (@JandersonSacBee) November 20, 2020
To confirm, I have heard a rumor of Kings potential interest in Hassan Whiteside, as @WindhorstESPN just reported. Not sure how serious the interest is, but that rumors is out there.
— James Ham (@James_HamNBCS) November 20, 2020
The interest in Hassan Whiteside from the Sacramento Kings is real from what I'm told.
Could get very interesting very quickly in about 10 plus minutes.
— Carmichael Dave 🇺🇸 (@CarmichaelDave) November 20, 2020
The former Blazers' center is expected to not re-sign with Portland and the Kings might be searching an upgrade in the center position.
Whiteside averaged 15.5 points, 13.5 rebounds and 2.9 blocks per game in 67 regular season appearances for the Portland Trail Blazers last season.
Previous articleMason Plumlee signs with PistonsNext articleAvery Bradley will re-sign with the Lakers if offered a two-year deal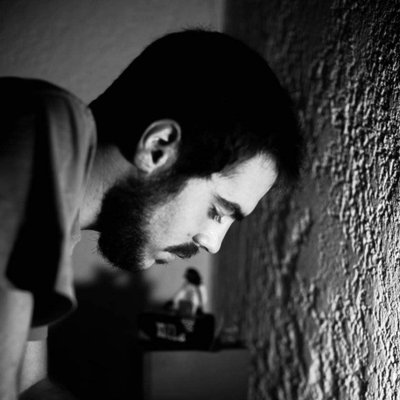 Social media manager and contributor in Talkbasket.net. A basketball fan of the NBA and what it represents as a league. Worked for a while in Greek media and websites.