Photo: Mike DiNovo-USA TODAY Sports
Kris Dunn found a new home according to ESPN's Adrian Wojnarowski. The defensive specialist agreed terms to join the Atlanta Hawks.
The deal is expected to be a two-year, $10M contract. Dunn was an unrestricted free agent, as the Bulls didn't make a qualifying offer.
Dunn, 26, averaged 10.7 points and 5.1 assists in 149 games with the Bulls, including 119 starts. He was part of the Jimmy Butler deal to Minnesota three seasons ago.
The former Bulls guard is expected to cover a great need for the Atlanta Hawks as they were one of the worst NBA teams in the defensive side of the court.
Free agent guard Kris Dunn has agreed to a two-year, $10M deal with the Atlanta Hawks, sources tell ESPN. Player option on the second year.
— Adrian Wojnarowski (@wojespn) November 21, 2020
Would expect Kris Dunn to come in at the $4.8M room midlevel-allowing Atlanta still preserve $26M in room
— Bobby Marks (@BobbyMarks42) November 21, 2020 Previous articleBucks sign Bobby Portis, DJ Augustin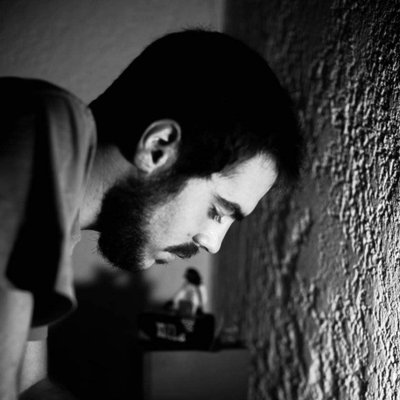 Social media manager and contributor in Talkbasket.net. A basketball fan of the NBA and what it represents as a league. Worked for a while in Greek media and websites.