Photo: Steve Mitchell/USA TODAY Sports
The Los Angeles Lakers were called upon to face the aggressive Miami Heat zone defense in the Game 2 win over the South Beach franchise.
The Lakers attempted 47 threes, which are the most by any team in a Finals' game. Frank Vogel's team made 16 of them to prevail against their resilient opponent.
Furthermore, Anthony Davis and LeBron James combined for 65 points to lead the Lakers safely to another win, which is bringing the franchise two victories away from their 18th NBA title.
LeBron and AD became the Lakers first duo since Kobe Bryant and Shaquille O'Neal to score 30+ points in a Finals' game.
The Lakers win Game 2 124-114, taking a NBA Finals record 47 3's.
LeBron James and Anthony Davis are the first pair of Lakers teammates with 30+ points in a Finals game since Kobe and Shaq in 2002 Game 3 vs the Nets pic.twitter.com/Yu6iIrtv65
— ESPN Stats & Info (@ESPNStatsInfo) October 3, 2020 Previous articleLeBron James on Anthony Davis: "He understands how much our team needs him and he comes through"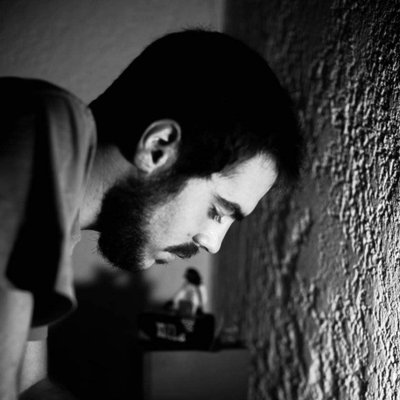 Social media manager and contributor in Talkbasket.net. A basketball fan of the NBA and what it represents as a league. Worked for a while in Greek media and websites.