Photo: Steve Mitchell/USA TODAY Sports
LeBron James has a great winning record in the postseason that resulted in three titles and nine Finals appearance. In Game 4 of the series against the Miami Heat, LeBron reached the 500 points mark in the 2020 NBA playoffs.
According to Justin Kutbatko of StatMuse, this is the 9th time he has 500 points in a postseason run. As a result, he surpassed his idol Michael Jordan, who has 8.
James has impressive career averages in the postseason putting up 28.8 points, 9.0 rebounds and 7.2 assists per contest in 257 career games.
LeBron James has scored at least 500 points in a postseason for the ninth time in his career, breaking a tie with Michael Jordan for the most such postseasons in NBA history.
— Justin Kubatko (@jkubatko) October 7, 2020 Previous articleAllen Iverson opens up about NBA culture & dress code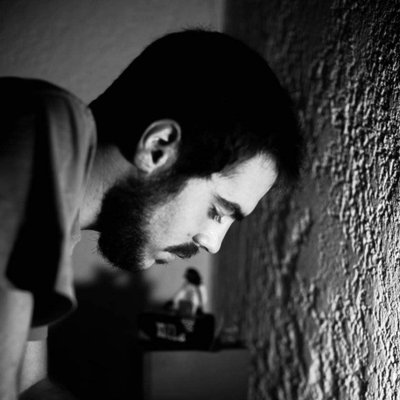 Social media manager and contributor in Talkbasket.net. A basketball fan of the NBA and what it represents as a league. Worked for a while in Greek media and websites.