Photo: Lynne Sladky/Associated Press
Every Playoff game for LeBron James is a chance to complete another milestone. The Los Angeles Lakers superstar moved 4th past Kareem-Abdul Jabbar in the Finals' all-time rebounding list.
The King is filling up the stat sheet in almost every game of the postseason this year. He is averaging 26.6 points, 10.5 rebounds and 8.9 assists per contest.
James is heading full steam to win his fourth NBA title of his career and the first with the Los Angeles Lakers in his second season in LA.
Previous articleLeBron James is a 'way better player' now compared to his Miami days, says Steve Kerr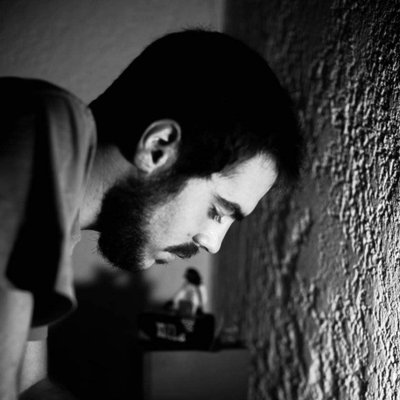 Social media manager and contributor in Talkbasket.net. A basketball fan of the NBA and what it represents as a league. Worked for a while in Greek media and websites.