Via Miami Heat
Meyers Leonard will remain with the Miami Heat, as he signed a two-year deal worth $20 million, per Adrian Wojnarowski.
Leonard was a starter for Miami in the first half of the 2019/ 2020 campaign, but his role got diminished in the second half of the season and especially the playoffs.
In particular, the veteran center averaged 6.1 points, 5.1 rebounds and 1.1 assists for the Miami Heat being a starter for 49-out-of-his 51 appearances during 2019-2020 regular season.
The Heat went in the postseason as the fifth seed in the Eastern Conference making the NBA Finals in the Orlando 'bubble'.
The Meyers Leonard two-year deal with Miami is worth nearly $20M, @caa_sports agents Aaron Mintz and Dave Spahn tell ESPN.
— Adrian Wojnarowski (@wojespn) November 20, 2020 Previous articleRaptors willing to offer Fred VanVleet a four-year, $85M deal in free agency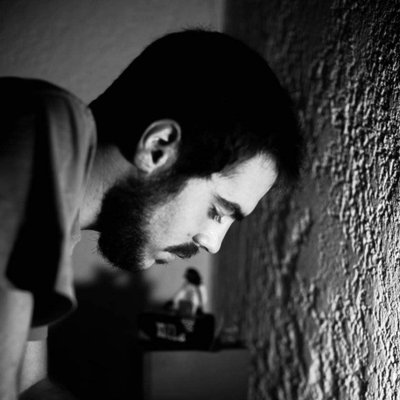 Social media manager and contributor in Talkbasket.net. A basketball fan of the NBA and what it represents as a league. Worked for a while in Greek media and websites.