Photo: EuroLeague Basketball
Milan put an end to a two-game losing streak, as they came on top at a high-scoring battle with Zalgiris Kaunas (98-92).
Zalgiris returned from a 9-point deficit at the start of the 4th quarter and get close make to an impressive comeback.
However, Sergio Rodriguez and Malcolm Delaney made several huge plays in the last 2:42 of the regulation and help the Italian side to remain in front.
Kevin Punter had a game-high 22 points, while Zach LeDay added 20 more to help Milan improve to a 4-3 record.
Young forward Rokas Jakubaitis scored a team-high 15 points for Zalgiris, who could not get back on track dropping their 4th consecutive game in the competition (5-5).
Previous articleKnicks: Davis Bertans is a target of NY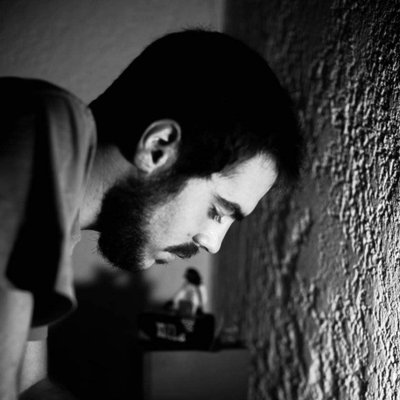 Social media manager and contributor in Talkbasket.net. A basketball fan of the NBA and what it represents as a league. Worked for a while in Greek media and websites.