Photo: Jesse D. Garrabrant/Getty Images
The Philadelphia 76ers are contacting a search to hire executives, who are going to work in the team's front office under Elton Brand.
Yaron Weitzman provided the update for the Sixers, who faced adversity in the last season, as the ended up 6th in the East.
Philadelphia had concluded their presence in the Orlando "bubble" with an early exit in the 2020 NBA playoffs. Along with their executive personnel, the 76ers decided to part ways with Brett Brown, after seve years.
A few days back they covered their HC vacancy with Doc River getting over in Philadelphia to conclude the deal. The veteran coach singed a 5-year deal.
A Sixers front office update. The team has begun interviewing candidates to serve in an executive role under GM Elton Brand, according to league sources.
— Yaron Weitzman (@YaronWeitzman) October 7, 2020 Previous articleKendrick Perkins on Anthony Davis: "He was stuck on Jimmy Butler like fat cells are stuck on me!"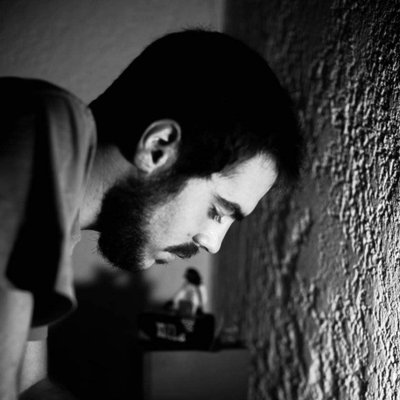 Social media manager and contributor in Talkbasket.net. A basketball fan of the NBA and what it represents as a league. Worked for a while in Greek media and websites.