Photo: Kim Klement / AP
Trey Burke signed a deal with the Mavericks that will keep him Dallas for three seasons, per ESPN's Tim MacMahon.
The scoring point guard's contract is valued at approximately $10 million and contains a player option for the third season, according to ESPN's Bobby Marks.
Burke impressed inside the NBA's Orlando bubble during his second stint with the Mavericks, averaging 12 points and 3.8 assists in 23.9 minutes per game across eight appearances.
He was drafted by the Utah Jazz in the 2013 NBA Draft  has played for five franchises since entering the league.
The Burke deal is in the $10M range overall, per source. Mavs made re-signing him a priority after he performed well in the bubble, averaging 12.0 points and 3.8 assists per game. https://t.co/gSwVFPbJhl
— Tim MacMahon (@espn_macmahon) November 21, 2020 Previous articleMontrezl Harrell signs two-year deal with Lakers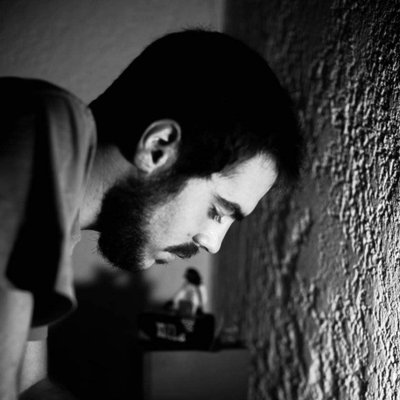 Social media manager and contributor in Talkbasket.net. A basketball fan of the NBA and what it represents as a league. Worked for a while in Greek media and websites.