Photo: si.com
Tyler Herro is going to be a starter for Miami tonight, as Goran Dragic is sidelined for Game 2 of the NBA Finals against the Los Angeles Lakers.
As a result, the rookie will become the youngest player ever to start a Finals' game. Herro experienced his worst performance during the 2020 postseason in Game 1 loss Wednesday.
The fearless Miami Heat rookie is averaging 16.8 points, 5.4 rebounds and almost four assists through the playoffs shooting 45.0 percent from the field and 36.8 percent from beyond the arc.
With Dragic and Adebayo unavailable, the Miami Heat will need to rely on Herro to be a creative scoring force in Game 2.
Tyler Herro is starting tonight for the Miami Heat.
The 20-year-old will be the youngest player in NBA history to start a Finals game 🤯 pic.twitter.com/t9MaKw0Uf8
— SportsCenter (@SportsCenter) October 3, 2020 Previous articleBradley Beal fires back at Nick Wright for calling Kyrie Irving 'Bradley Beal with a ring'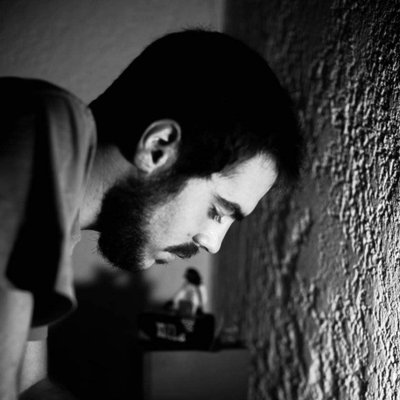 Social media manager and contributor in Talkbasket.net. A basketball fan of the NBA and what it represents as a league. Worked for a while in Greek media and websites.