Photo: EuroLeague Basketball
Zenit St.Petersburg improved its record to 2-0 in the Euroleague, after their 74-70 victory over Barcelona. The team from Russia emerged victorious edging the Spanish club in the last minute of the regulation.
Alex Poythress led the winners in two statistical categories putting up a team-high 16 points along with 11 rebounds. Billy Baron added 16 poinnts for Zenit, who had an impressive start in the competition under Xavi Pascual.
The former Barcelona coach saw his team returning from a 5-point(63-68) deficit in the last 3 minutes to win the game against the Spanish giant.
For the Catalans, Nikola Mirotic had 14 points in his team's disappointing loss. Zenit outrebounded(33-26) Barcelona and continued its impressive start with the second consecutive win.
Previous articleMark Cuban shares Delonte West photo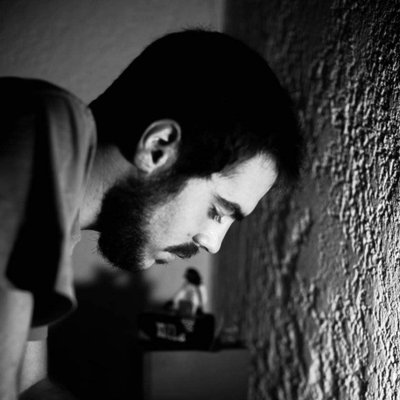 Social media manager and contributor in Talkbasket.net. A basketball fan of the NBA and what it represents as a league. Worked for a while in Greek media and websites.